Yum. Yummmm. Yummmmmmm.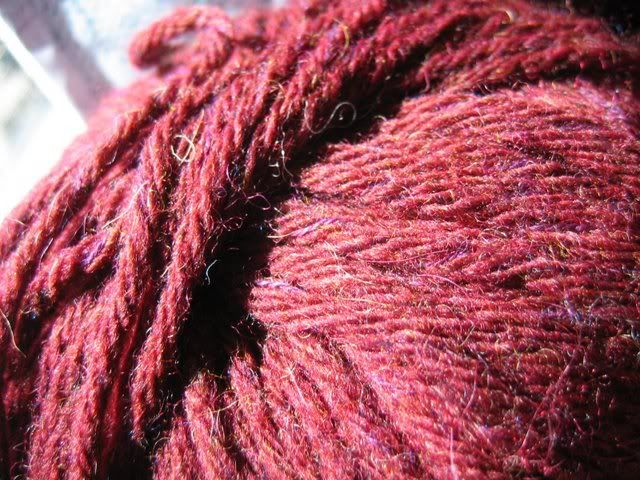 It really is nice. And at $13.50 a ball, the most I have spent on Yarn.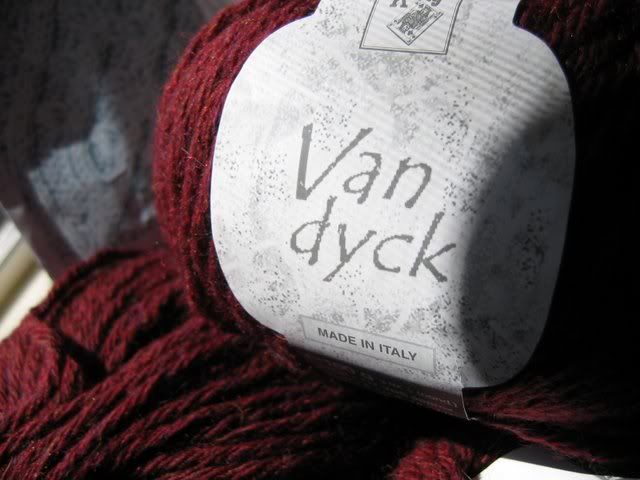 And I have 3 balls of it, just waiting to be turned into a hefty cabled scarf, as witnessed earlier. I dub this little mental jaunt "Beowulf".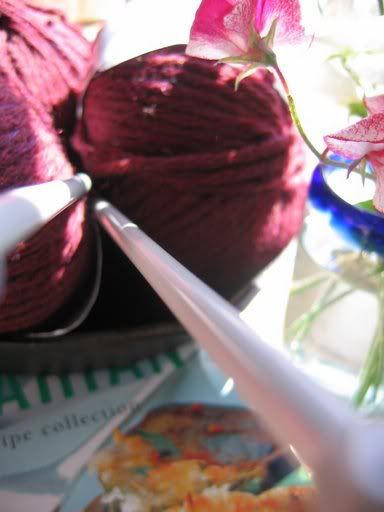 Now, if you will excuse me, I have to go fondle the yarn, err, sorry, Cast On, before I go to work (it is these random days that I get called in that have paid for this lovely red splurge). Also, for the sake of interest, should I go with a highly structured, symmectrical patterning, or apply a bit of chaos theory to the pattern repeats?